Communication and patient engagement
We specialise in results-driven patient, prescriber, corporate and brand communications.
Our audience always comes first – and our work is designed to stand out from the crowd and influence conversations.
We take a creative approach to everything we do. We layer human insight over behavioural science frameworks to unlock a deeper understanding.
We thrive on challenging established attitudes to address real-world issues and drive change.
If you're after compelling communications with a difference, we're here to help.
Media relations: message creation, landscape mapping, media briefing
Influence campaigns: influencer mapping, engagement and management
Patient activation: profile development, insight research, message development, channel and stakeholder identification, patient advocacy relations
Brand communications: brand design, strategic consultancy, marketing toolkits, advertising campaigns
Content creation: video and animation, long-form and short-form copy, app content
Crisis and issues management: scenario mapping, SOP development, stakeholder management, proactive and reactive communications
Contact the team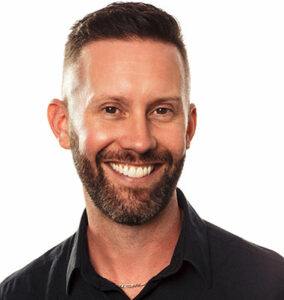 Jamie Keenan
Jamie has a background in media, having started his career in commercial broadcasting. With 15 years in the healthcare industry, Jamie jointly leads our strategic communications team.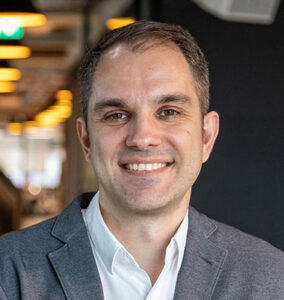 Anastasios Koutsos, PhD
Anastasios has over 12 years' experience in communications, having advised pharmaceutical, biotechnology, medical technology and venture capital firms. He has a strong scientific background, holding a PhD in Molecular Biology.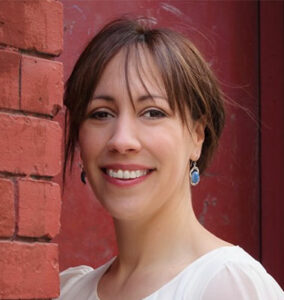 Liz Boulter
Elizabeth is Health Unlimited's Strategy Director, having worked on some of the best known global health and consumer brands. She has extensive background in biological science and research.