Meet the team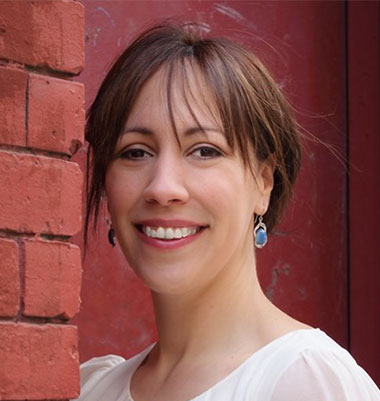 Liz Boulter
Strategy Director, Communications & Patient Engagement
Liz leads brand strategy and activation at Health Unlimited. She specialises in brand building, customer and patient journey planning, and developing strategy for global communication campaigns.
Liz has 14 years' experience as a brand planning director in top agencies in the UK, USA and Germany. She is well versed in the intricacies of managing research, campaign and tool-kit development, roll-out and measurement at the global, regional and local level for both consumer and pharma campaigns. Her campaigns have won numerous awards for both creativity and effectiveness.
Liz has consulted across a full spectrum of therapeutic areas including dermatology, diabetes, macular degeneration, osteoporosis, oncology and aesthetics.