Meet the team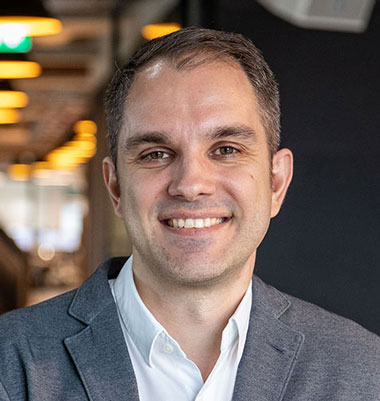 Anastasios Koutsos, PhD
Associate Director, Communications & Patient Engagement
Anastasios has over 12 years' experience in communications, having advised pharmaceutical, biotechnology, medical technology and venture capital firms on healthcare, corporate, financial, marketing and digital communications.
His more recent experience focuses on vaccines, rare diseases and corporate communications, but he also has extensive experience in leading the global communications programmes for a number of ethical brands.​
Anastasios has a strong scientific background: he has a PhD in Molecular Biology, has acted as scientific editor for biomedical journals and as a consultant for the UK Medical Research Council. He has a passion for translating complex science into simple language and using creativity to come up with fresh ideas for communication campaigns. ​
Anastasios's therapeutic area experience includes infectious diseases, cardiometabolic diseases, immunology, dermatology, gastroenterology, haematology and neuromuscular diseases.​